A NEW COMPANY FOR A NEW WORLD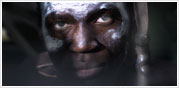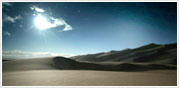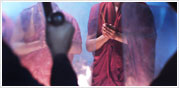 At the heart of every great enterprise is a world-changing idea.
Of course, even ground-breaking ideas require media expertise and access to reach a global audience.
We bridge that chasm.
We enable organizations with world-changing ideas to initiate content for the mass media.
Our television producers and directors have created internationally award-winning programs for PBS, ABC, CBS, NBC, BBC, Discovery Channel, National Geographic, Channel 4, CBC and other leading networks worldwide.
Our TV commercial producers and directors are responsible for commercials for industry-leading clients including Ford, Budweiser, Partnership for a Drug-Free America, Greenpeace, People For The Ethical Treatment of Animals and countless others.
We are a conduit for your ideas.